Posie Pilates
…was set up by Posie Staveley to offer a range of classes to suit a spectrum of skill levels and ambitions - from beginners to advanced, for fitness or rehabilitation - in environments that are comfortable and convenient, either private or group classes at home, in gyms or at your place of work in Central or West London.
Private
Bespoke one to one classes tailored to individual's needs and experience level in your own home in and around Kensington, Fulham & Chelsea.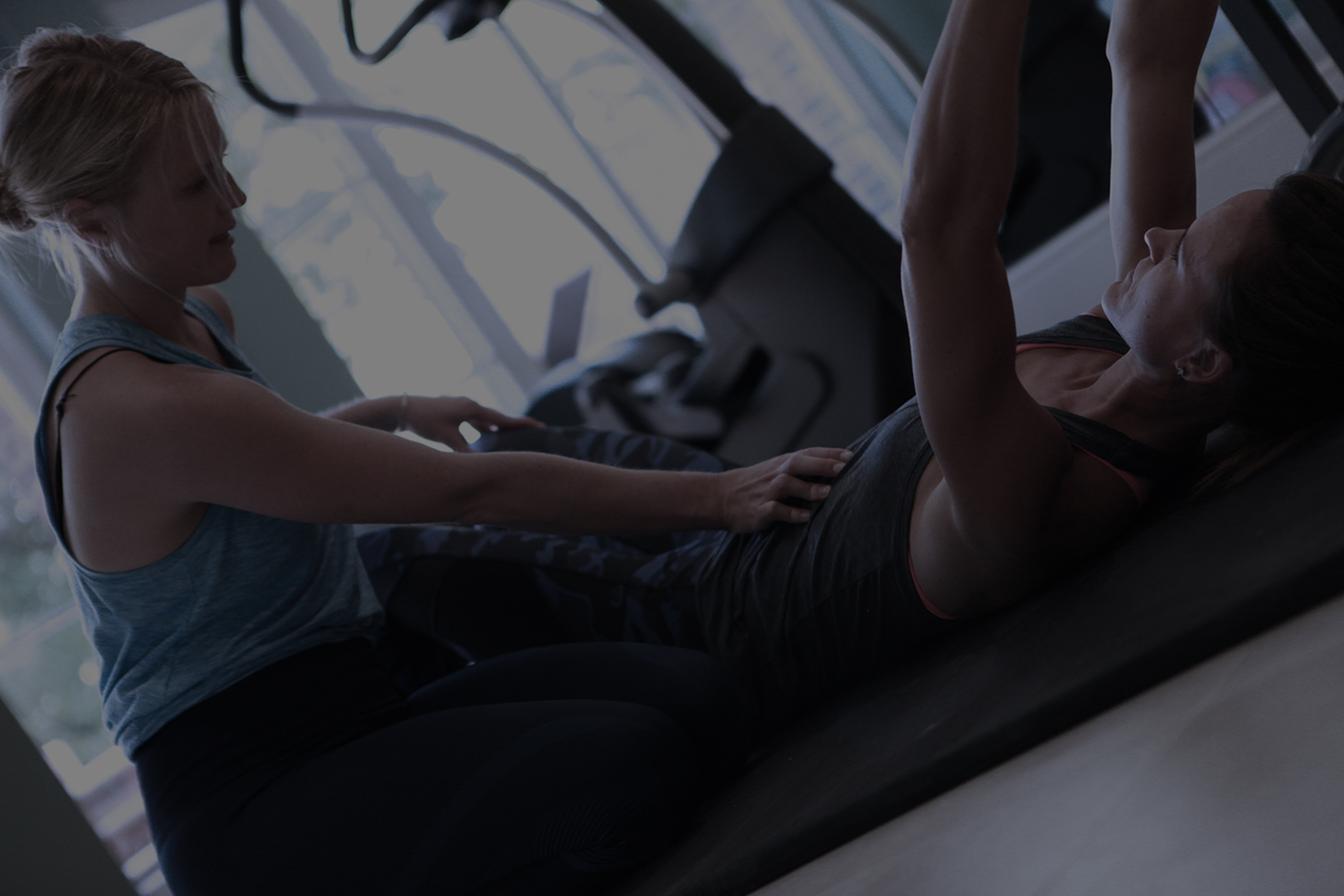 Corporate
Our bodies were not designed to spend long hours sitting at a desk or in front of a computer and sitting for long hours contributes to postural problems, back aches and stiff joints. Pilates is an excellent enhancement to any corporate wellness initiative and help motivate your employees to lead healthier lifestyles.
Pre & Post Natal
Pilates is perfectly suited to help the body throughout pregnancy, prepare for labour and assist in recovery after giving birth. It is safe throughout every trimester of pregnancy and will help build strength, balance and stamina specifically targeting muscles weakened or tightened from postural changes during pregnancy.
Group
Mixed ability classes held at various gyms and studios in and around Kensington & Chelsea